Did you know that there were nearly 530,000 employees in the HVAC industry in 2019? It's a very popular career choice for many reasons. Hear from HVAC veterans and students alike as to why they chose this career…
#1: Job Security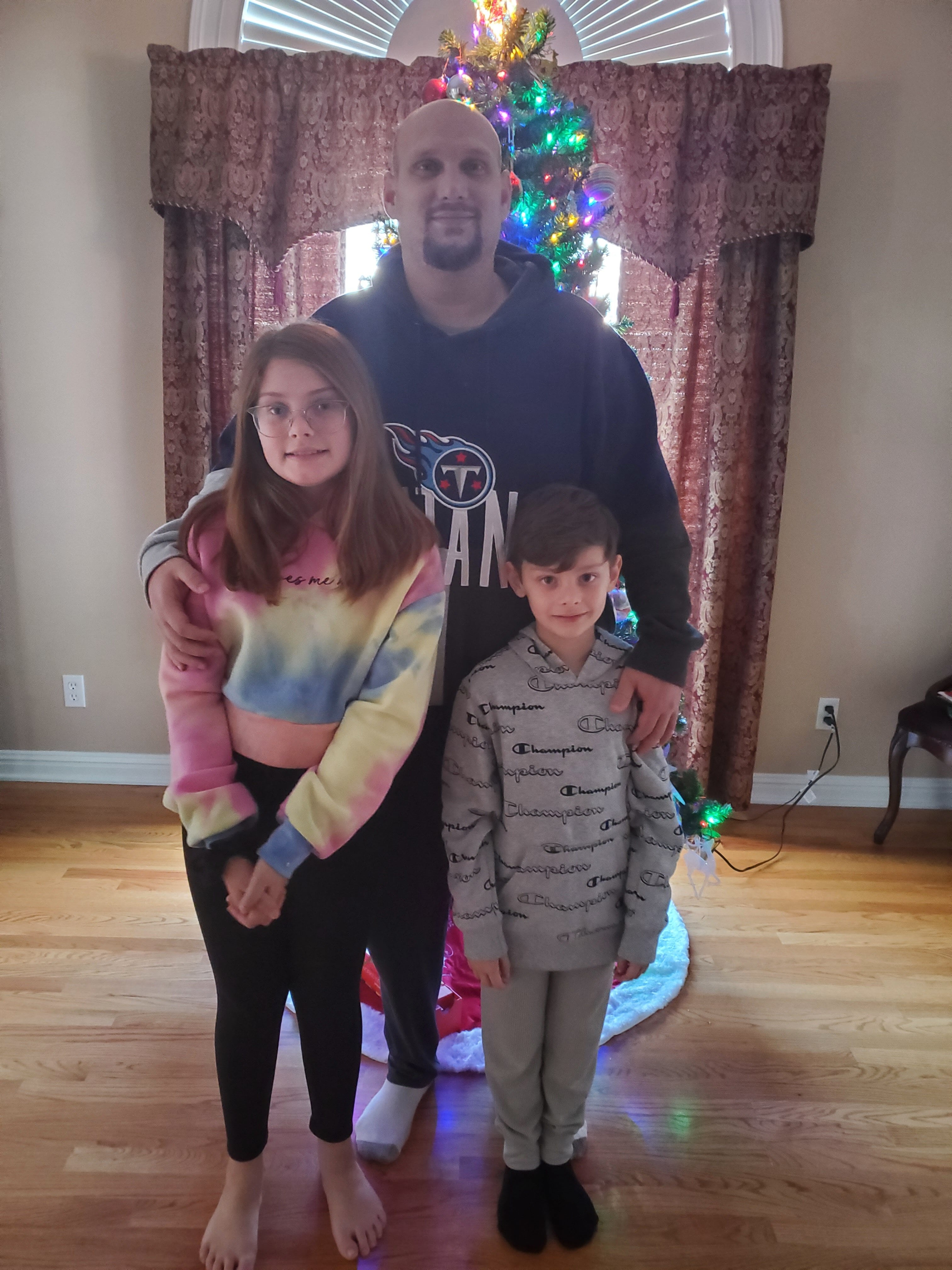 Job security is one of the reasons many people go into the HVAC/R field. They learn a trade that they can utilize for the rest of their lives which provides them a stable living. 
"I am thankful that I have started my career in the HVAC/R field this year. I love learning this trade, and thirst for knowledge each and every day. I swear I dream about HVAC/R when I lay down at night. I am a single father with sole custody of my two young children, and this trade will allow me to provide a good, stable life for them. Also, it will enable me to provide for them the things they want and need, and teach them the importance of hard work. I am very thankful for that. I am also very thankful for my instructor, who has taught me so much in such a short amount of time. I am thankful to God for giving me the ability to do this HVAC/R trade, and keeping me safe everyday." – John, HVAC student
#2: Comfortable Pay
Along with job security, a major benefit of working in this industry is the pay. Business owners and technicians make a fair wage for the work they perform. It allows them to comfortably support their family. And a lot of the time, their pay depends on their own hard work and how many hours they want to dedicate to their job. 
"My career started way back in 1980. At that time, the refrigerator was not common in my community. I always wondered how the water became solid and cold. Whenever my neighbor would clean their refrigerator and throw away those blocks of ice that accumulated in the freezer, they told us not to taste it or try to put it in your mouth because you will die due to its toxicity. These things fascinated me… Why would you keep food beside a toxic substance? I went to trade school to study refrigeration and air conditioning wanting to know more than the hearsay. Presto! Now I know that refrigerant for domestic use is not toxic, corrosive or flammable. To be honest, nobody in my community dares to study HVAC/R and get a job as a technician because they all like office work. Everyday my hands are dirty, but my pocket is full of cash, or "clean money" as we say. Unlike myself, my friends have to wait two weeks to get their paycheck. Before they get the money, it is already committed to paying their daily debt they've incurred. I work for 3 hours and they work for 8 hours. I get instant cash for working 3 hours which is equal to my friends' paychecks for an entire week of work. Now, I manage my company that was established in 1998 and enjoy every minute of it as it's my passion. Yet, I still need to know more on modern refrigeration and air conditioning. I've been a partner plus of Emerson and a service partner of Danfoss. I multitask and receive a lot of training. I'm thankful for iConnect Training as they are there to give input and refresh my aging knowledge." – Fernando, F.I Sarrosa
#3: Great Mentorship & Educational Programs
Unlike other industries, HVAC/R has a plethora of trade schools and programs that provide comprehensive education to future technicians. In fact, iConnect Training supplies these schools with the finest HVAC training units for a more hands-on experience. 
"In my last year of high school, I made the decision to attend HVAC school and enter into my career. I remember the conversation with my father like it was yesterday. He said I needed to pick a career in plumbing, HVAC or electrical. After researching the different trades, I chose HVAC and have never looked back. I have been more than thankful for the mentors I've had over the years. They have made a great difference in my career. I am thankful they showed me the way to be a mentor to our younger employees. I am thankful for my wife for putting up with all the late night calls and the 29 years at a great company. At the end of the day, I'm grateful to keep serving our customers and making a difference." – Michael, Hawks & Co.  
#4: Legacy
To succeed in life is one thing, but it's another to leave a lasting legacy for the next generation. With this type of career, families can pass on their reputable work to their children. 
"I am very grateful for the HVAC/R industry for 3 reasons: family, knowledge and security. Beginning with my father, he started the company when I was 5 years old. Growing up in this trade, I have seen the families of our employees grow up. The dedication he had for a successful company allowed us to have steady work throughout the year so we can take care of our families. My dad also wanted us to be the best and learn every day. We had to keep up with the new equipment, technology, tools, codes and laws. Ths opened a door for a part-time teaching job at the local college in our town. It has made me appreciate the trade that my father has shown me and the fact that I have work everyday. We are very blessed and hope to pass it on to the next generation." – Chris, HASCO
Enhance Your HVAC/R Education with Training Units from iConnect Training
Want more out of your training with the latest in HVAC/R trainers and simulators? iConnect Training has educational training units that will provide hands-on learning. Check out their comprehensive line products here. Contact iConnect Training today at 716-699-2031!